SHALOM ORPHANAGE
Providing love in a safe environment and teaching about the One who loves us enough to give His own Son.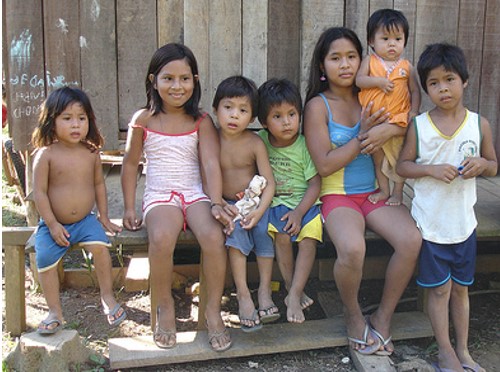 Providing a loving home for orphans, abandoned and abused children, as well as children who have been living in prison.

How can you help?


PRAY

For the funds needed and for loving parents for the home


GIVE
Provide a mattress for a child in the orphanage for $50.00

Build a well for a house of 12 children for $400.00

Purchase a cow to provide milk for the children for $600.00

Make a one-time gift or a monthly donation to help the children on an ongoing basis
GO

On a short term missions trip to help build and share love with the children. Ennerdale Road Baptist Church is hoping to bring some youth to help us out and would be happy to have some extra help
!
You can make a difference!
Contact Us:
Jose Melgar and April Trotman
josapmel@yahoo.ca
Shalom Children's Home
Ennerdale Road Baptist Church
416-787-5080
erbchurch@yahoo.ca
Donations can be made out to:
Ennerdale Road Baptist Church
Care of Shalom Children's Home
228 Ennerdale Road
Toronto, Ontario
M6E 4E2